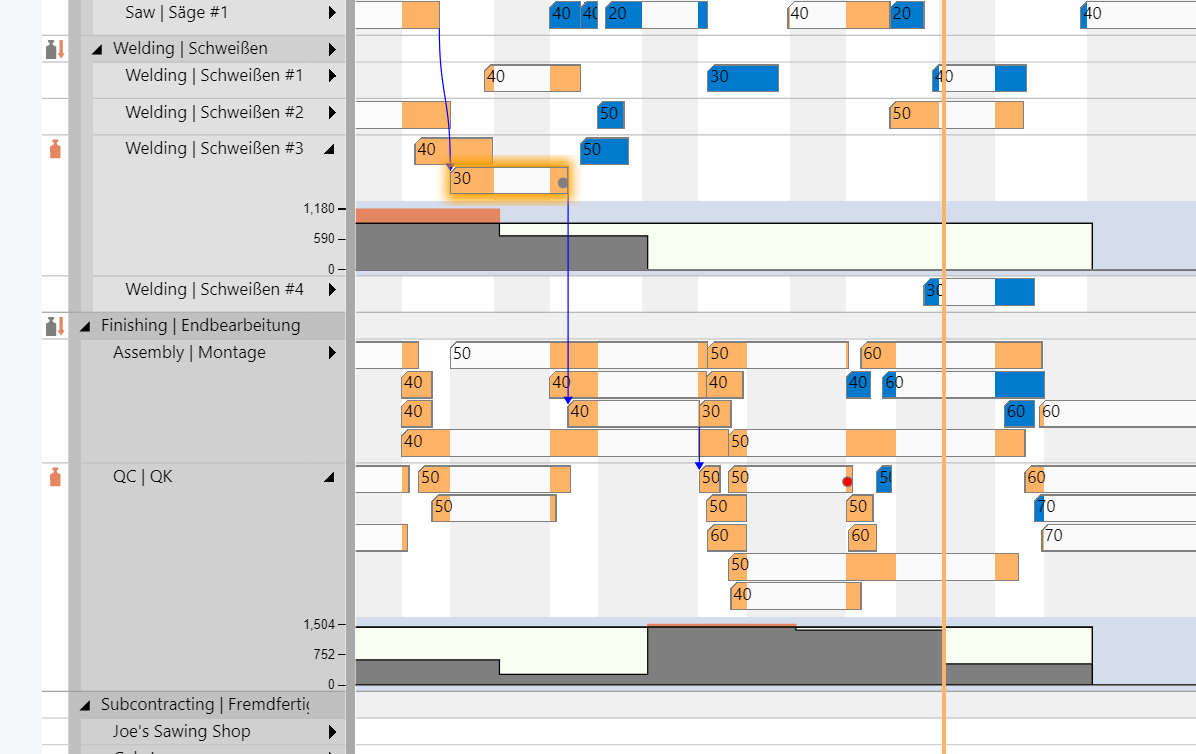 Production scheduling is in no way a trivial task. Many small and medium-sized companies, therefore, already rely on or have decided to use an enterprise resource planning (ERP) system like Microsoft Dynamics 365 Business Central to help them better manage their business. And, of course, the ERP provides valuable assistance for running the business in an integrated way. To do so, it provides data and extracts and presents information in a meaningful manner.
But especially getting started with Dynamics 365 Business Central can be tricky. I'm sure that there are a lot of users that could report on their painful experiences as a newbie to the system. A lot of knowledge is needed to work with Business Central and looking at it for the first time it can be really overwhelming.
In this blog post I'd like to shed some light on how transparency and simplicity can be added to Business Central, thus easing the way into quickly using the ERP efficiently and profitably.