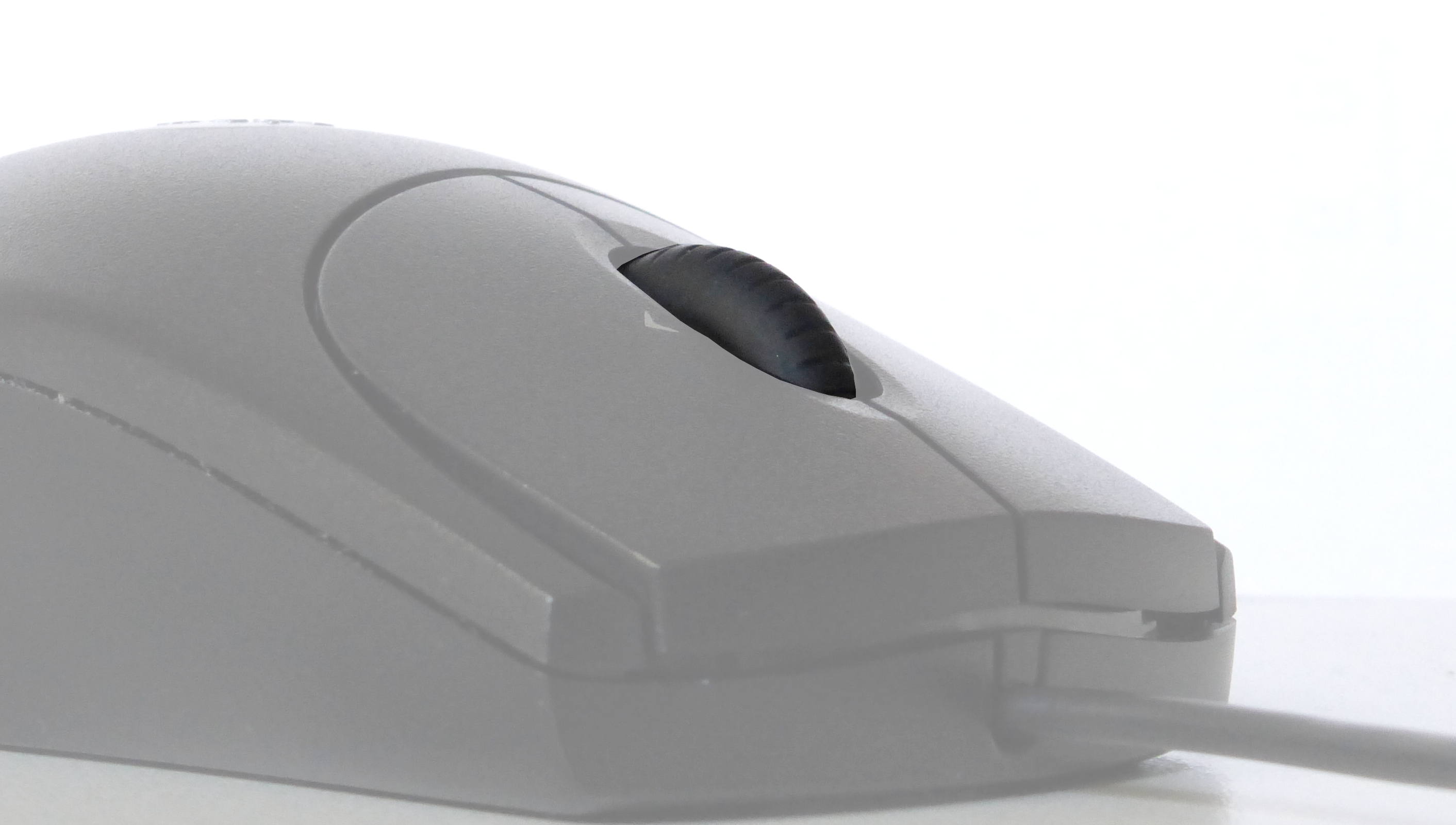 Drag and drop is the interaction most frequently used in a Gantt chart: Activities are shifted either horizontally or vertically. In some cases, the data editing mode is used for modifications: The according node is selected by mouse, an info box appears and the according data field can be modified via key board.
There is yet another, more comfortable and faster way of modifying data: by mouse wheel. By clicking the node the field's content is displayed and can be modified immediately by turning the mouse wheel.
This blogpost shows you how you can accomplish this mouse wheel driven interaction with our Java Gantt chart control VARCHART JGantt. It provides you also with code snippets so that you can turn this feature into action rapidly in your Java Gantt chart application.