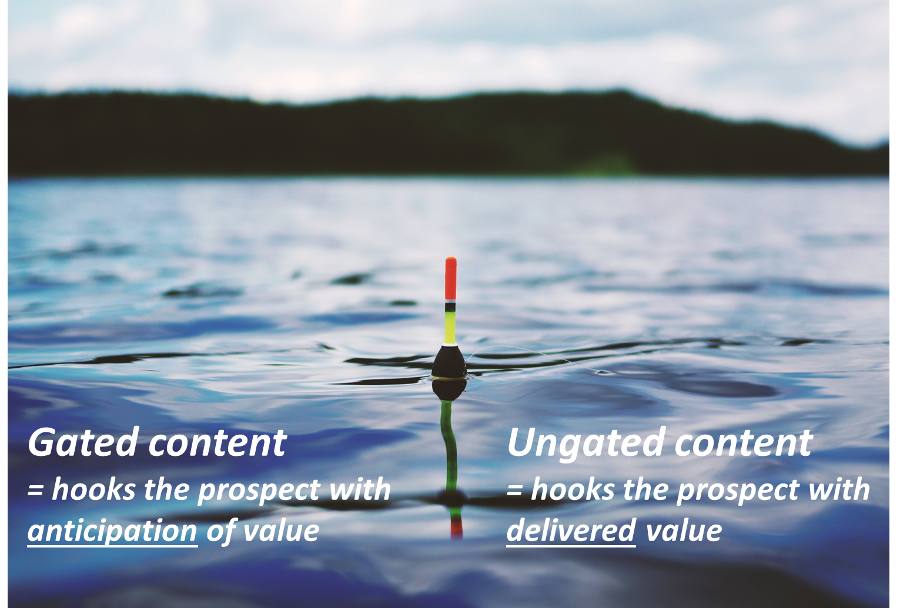 We recently relaunched our website. This had been a 9-months project. We did this completely on our own and did not involve any agency. In this process, I made (among others) two fundamental decisions:
Going forward, I want to run an "exec corner" blog. In this blog, I wanna share insights from owning and running a software company.
With the relaunch, we say good-bye to (almost) all Marketing forms. I mean, all forms that we usually put between our visitors and the content we create.
This is my first "exec corner" blog and it sheds some light on the second decision. Actually, it needed only one reason to decide that we ungate all our content.