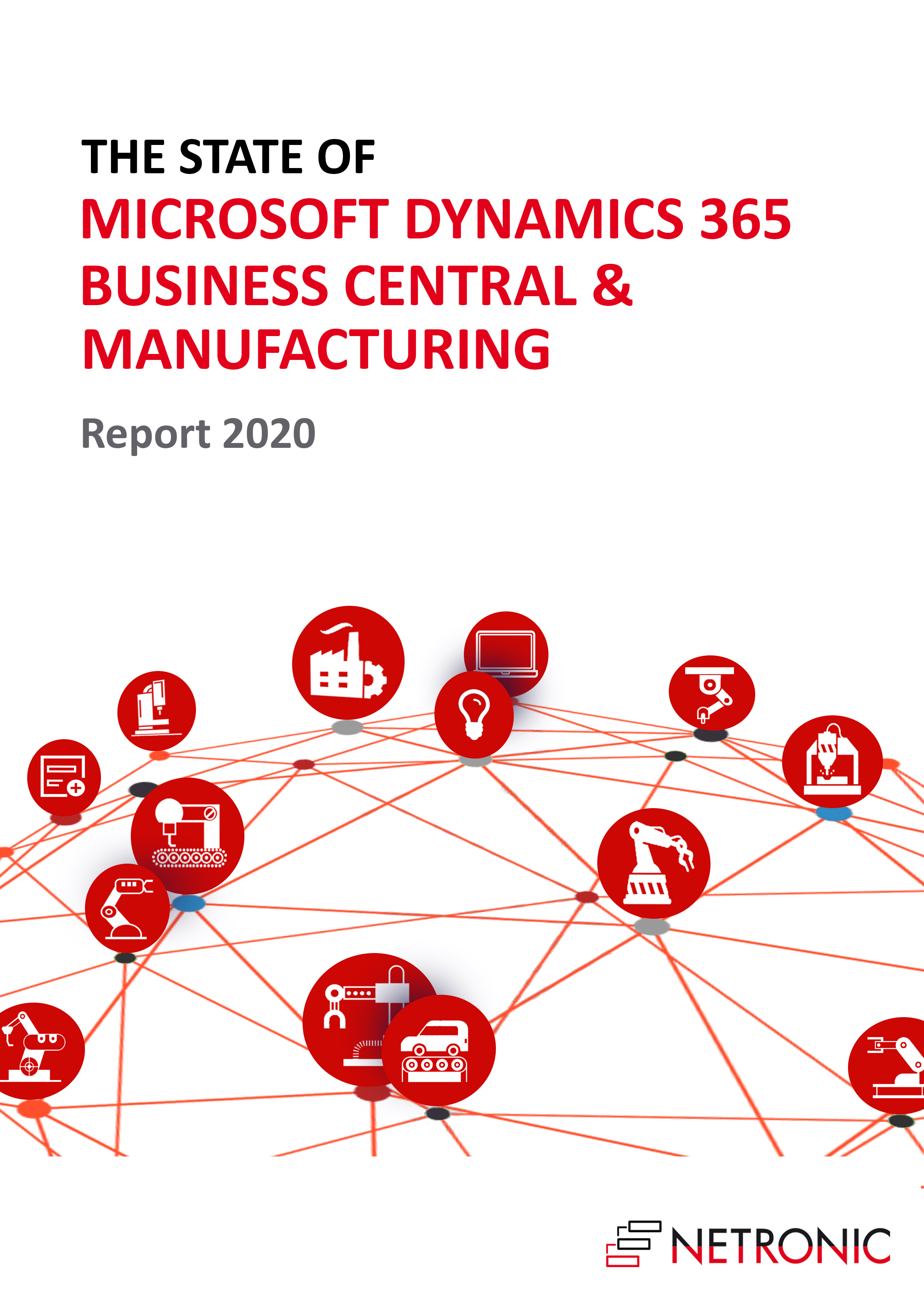 We as NETRONIC Software, but also me personally (in my role as NETRONIC's CEO) have been engaged with Dynamics NAV (now: Business Central) and manufacturing for almost eight years. Year over year, we engaged more, we invested more, and we benefitted more. We benefitted from our customers, from our partners, and from this unprecedented Dynamics NAV / Dynamics 365 Business Central community. I feel that it is about time to give something back.
This "something" is a global market research study and its findings. We decided to leverage our global network of partners and customers to conduct comprehensive market research about the "State of Business Central and Manufacturing" in the year 2020. We do the study, we market the study, we analyze the findings, we write an extensive report, or to say it straight-forward: we do all the work that comes with that study, and we pay for it. However, we will share the report and findings. With everybody, for free.
Continue reading if you want to learn more, and if you want to contribute to the study.