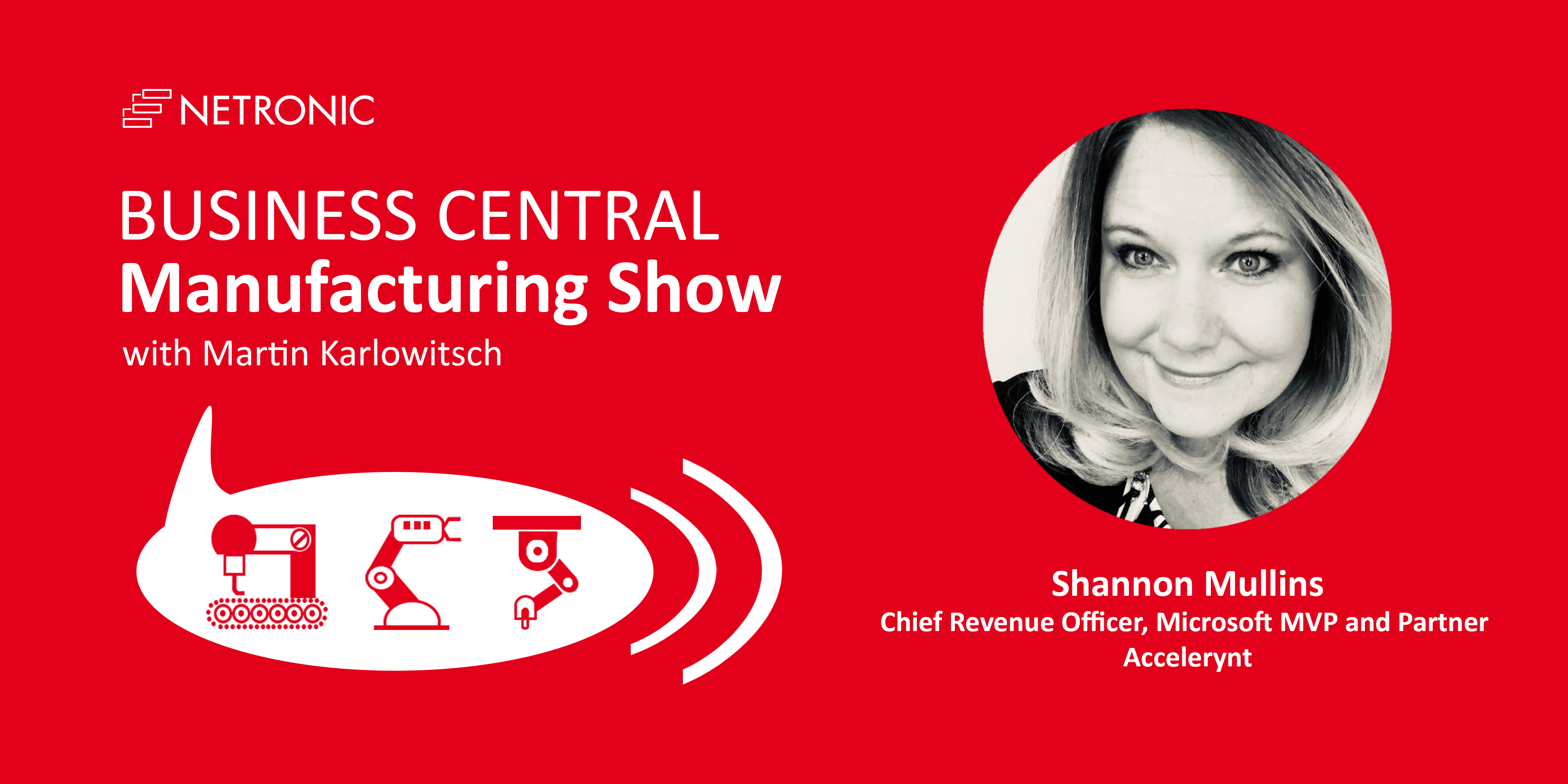 Martin met with Shannon Mullins, Chief Revenue Officer of Accelerynt, and a Microsoft MVP of business applications. She has over 20 years of experience in - amongst others - deployment implementation of CRM and ERP systems and hence has a deep understanding of the functional aspects of projects' process automation and system design and the reporting needs and requirements for complex ERP systems.
While talking to Shannon for the first time at last year's Directions EMEA in Milan, Martin quickly noticed to his shame, that he never had a woman as a guest to his podcast and decided on the spot to change this.
So it happened that Shannon agreed to become the first in – as we hope – a long line of female guests.