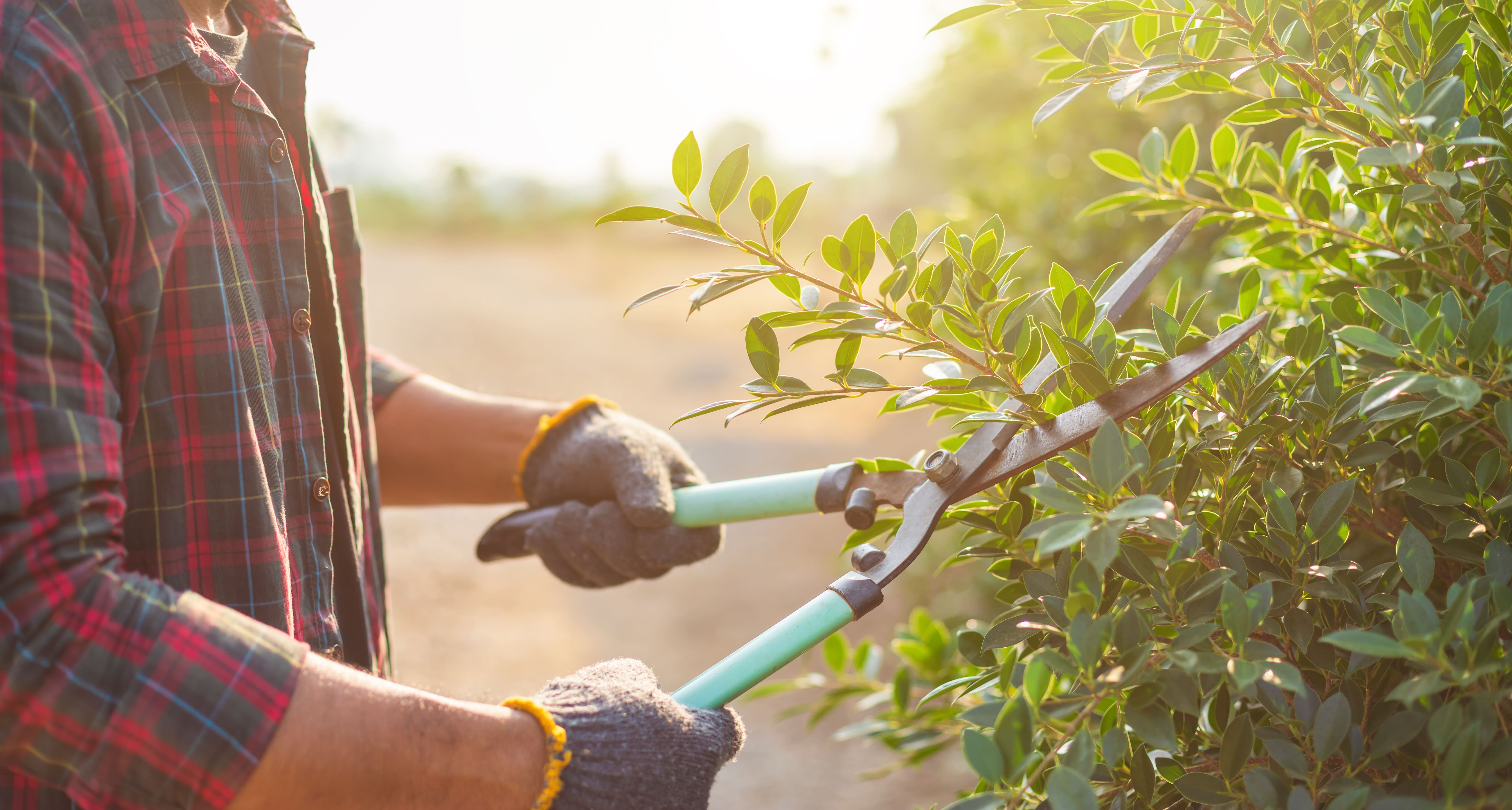 We decided to change our product lifecycle policy concerning our add-ins for Dynamics NAV and concerning our extensions for Dynamics 365 Business Central. We (finally) align our release policy with Microsoft's release policy.
Thus, we no longer guarantee the backward compatibility of every new feature we build. We also (eventually) stop supporting NAV (and Business Central) versions that Microsoft doesn't support anymore. However, we offer extended support for business-critical uses of our products. Overall, the streamlined lifecycle helps us gain flexibility, agility, and additional development power. This will further improve our product delivery and the value for our customers.
This blog not only outlines the changes we made. It also reflects the reasons why we are doing so.