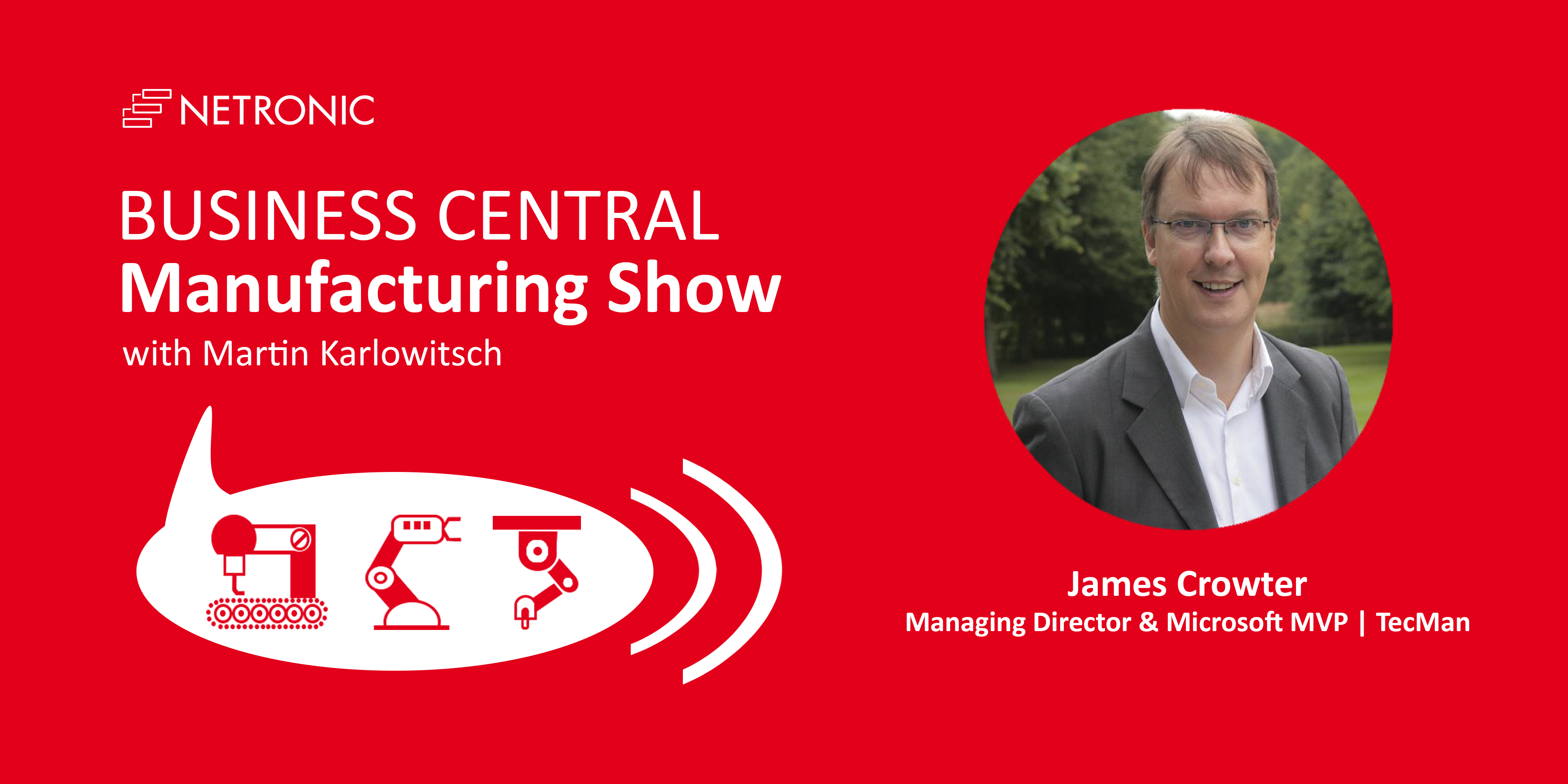 Episode 25 of Martin's podcast was all about the difficulties and obstacles that can stand in the way of a successful implementation of Microsoft Dynamics 365 Business Central.
The guest in this jubilee episode was James Crowter from the UK. He is the founder and Managing Director of Technology Management, an established Navision and Business Central partner whom everybody knows as TecMan. In addition, Microsoft has appointed him as MVP (most valuable professional) for business applications for the sixth year running. And if that was not enough, he last year volunteered to become the chairman of the Directions EMEA committee.
James is passionate about how businesses can improve their efficiency by getting process optimal more of the time. And for the last 25 years, he has been working to help organizations of all sizes and types implement the ERP and CRM software that typically they decide they need when things are going wrong. While he has seen projects run unbelievably well, at the same time he has also had some unbelievably hard projects.