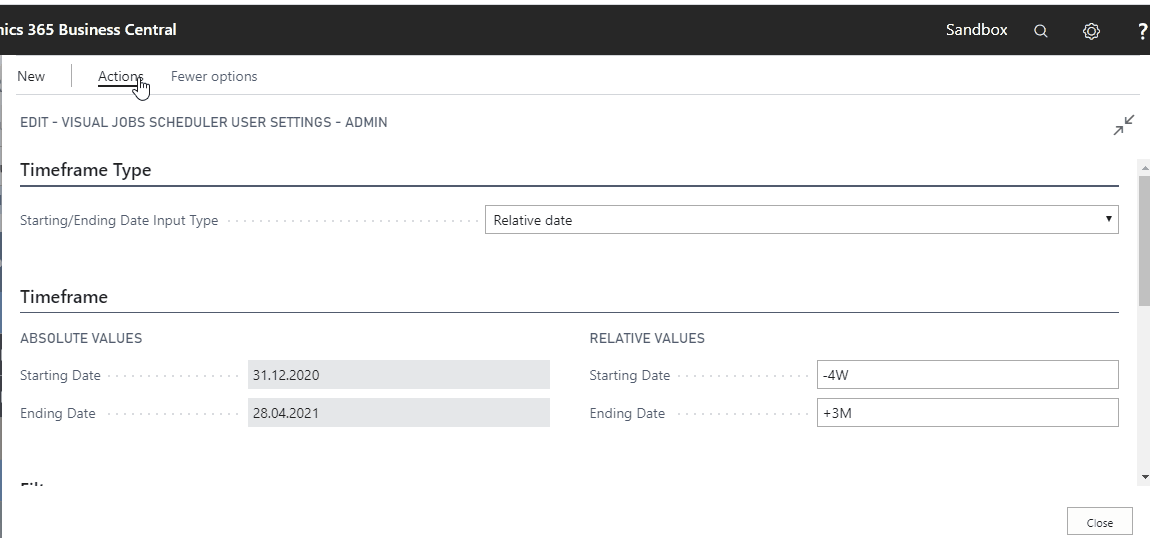 First of all and beyond anything I hope you and your relatives are well and healthy!
It's been not so long ago that I've informed you of the 1.5 release of both the Visual Production Scheduler (VPS) and the Visual Jobs Scheduler (VJS). In the meantime, the world as we have known it has changed completely and the days when I wrote this blog seem like forever ago. But as you all know, it's no use complaining so we at NETRONIC rolled up our sleeves and settled in our home offices. Thankfully, none of our team members has gotten sick yet and due to our well-organized and well-working hard and software we are fully operational as our CEO Martin pointed out in his blog How we ensure our operational agility for you - and for ourselves some weeks ago.
So you can be assured that the new version was worked upon with the same care and dedication as you are used to from us. Also in version 1.6 we continued the process of streamlining the products and improving the user experience - and let me tell you here we have achieved a true leap in performance! - but we also came up with a couple of nice useful new features for you.
As always, the complete release information can be found in the respective notes for VPS and VJS. As of now, both new versions are already available in AppSource :-)