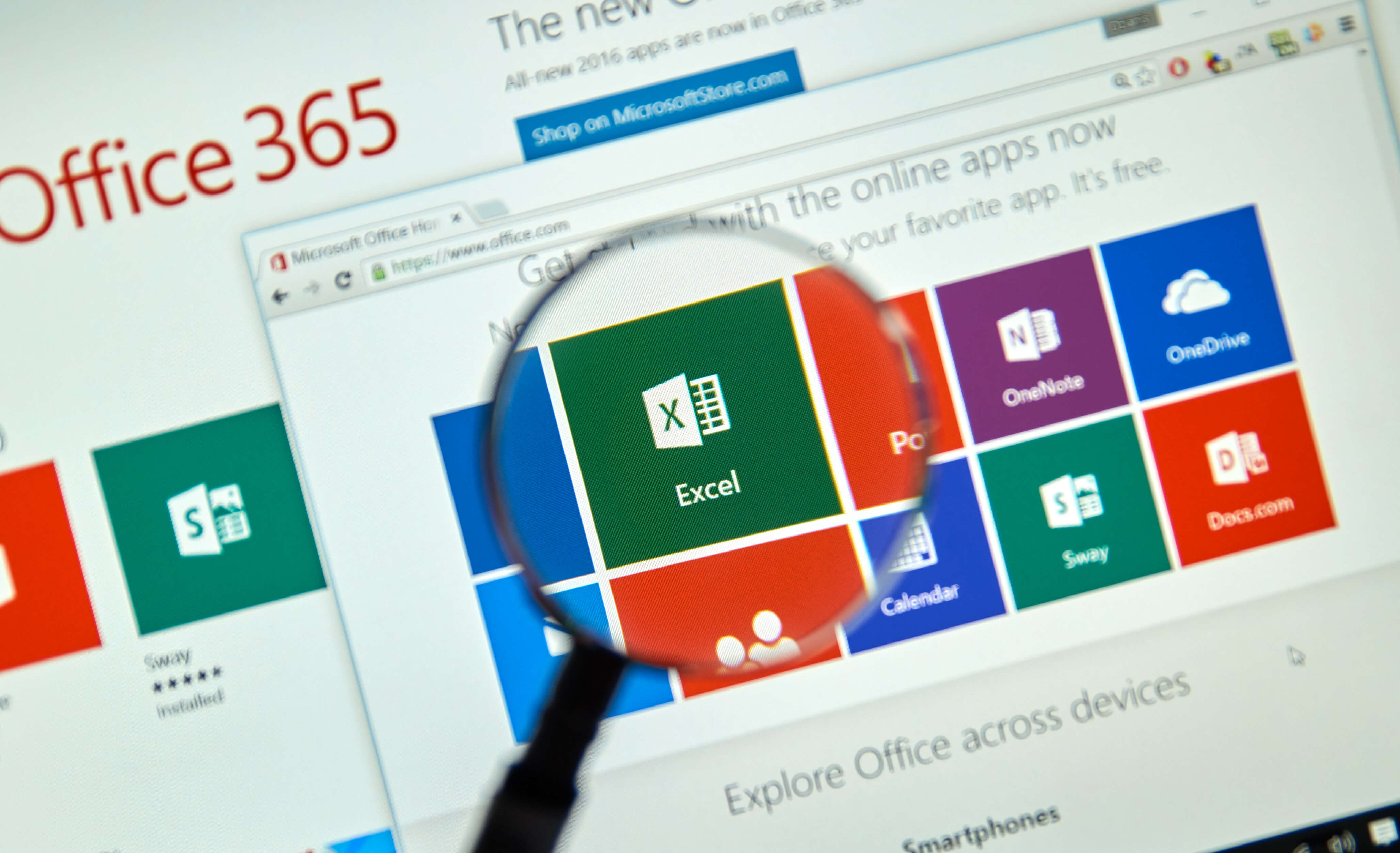 Included in all Microsoft Office packages, Microsoft Excel oftentimes is the most likely software for companies to initially support business processes. Excel is powerful. Excel is flexible. Everybody can learn Excel fast. And you can significantly tweak Excel so that it increasingly becomes a homegrown business management system.
As such it is no surprise that many manufacturers initially use Excel for planning and scheduling. Also, it is no surprise that this works well for many of them. However, when those manufacturers grow, they no longer can run their company on Excel. They realize that they need a holistic business management system. Many of the customers we work with then decide on Microsoft Dynamics 365 Business Central. My colleague Lawin actually wrote a post about why Business Central is a great fit for SMB manufacturers.
When they make the move to Business Central they have to decide if they want to continue planning with Excel. Or if they want to start working with a (visual) scheduler that is integrated with the entire system. This blog post reveals details of why Excel is a great starting point, when to leave Excel, and what the advantages of an integrated visual scheduler are.