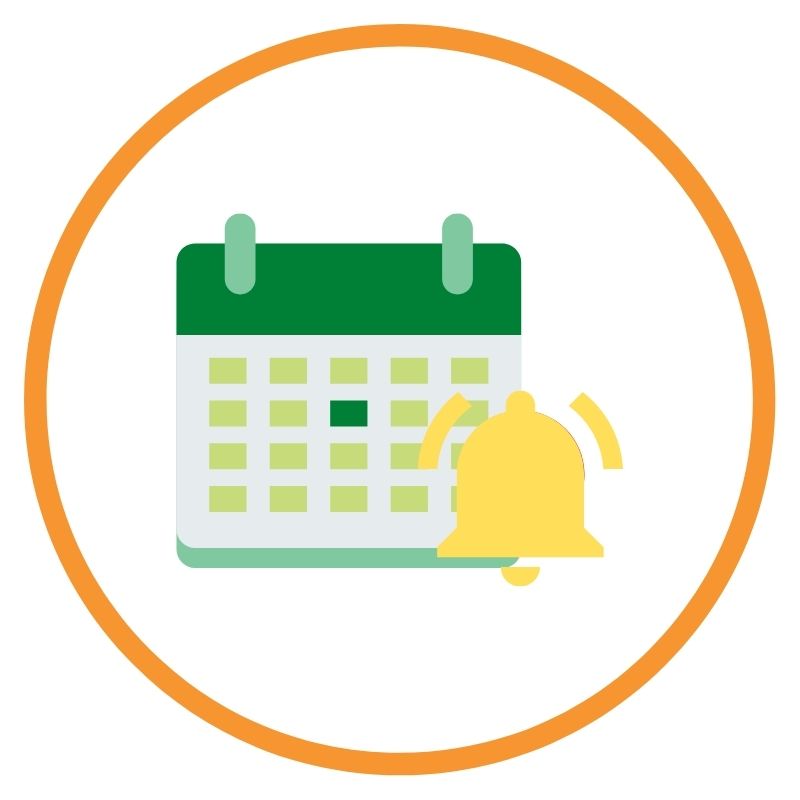 Imagine this scenario:
You are a production planner and have a full schedule for this week and the upcoming. And now, one of your key customers calls and wants to order 4 additional items. These are Item 3000, 3007, 3008 and 3009. Being one of them a top priority.
The first question the customer asks is: When can you deliver this?
The second: What could be the earliest date to deliver for that priority item?
And a third may rise up, not from the customer, but most likely from your boss: Which jobs will be late and for which clients are they (if you squeeze in that top priority item)?
Typically you would need to make a couple of phone calls to answer, check in one Business Central table after the other (or in the Excel spreadsheets if its the case). But with the VAPS you can get the answer yourself in 6 quick steps.
Let me explain how!