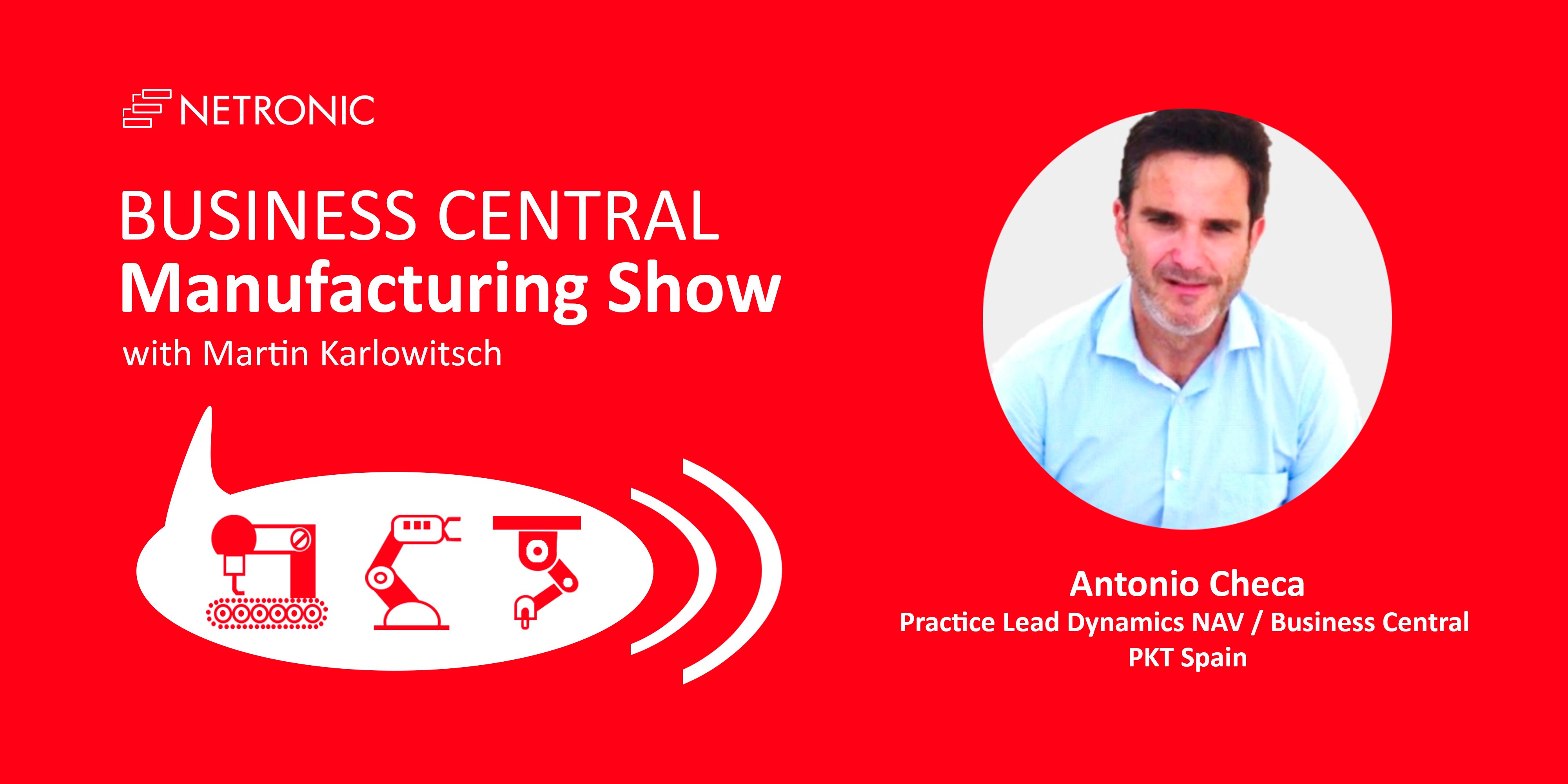 The Business Central Manufacturing Show is back. This podcast started as something I would call a "first COVID lockdown project" in spring 2020. Six months ago, I lost a bit of traction, then got distracted and the podcast came to an unplanned stop. However, we analyze our marketing data.
Here is the finding. We stopped the podcast. We stopped to promote it. Nevertheless, the episodes that we recorded got listeners. Week, by week. So: what is more inspiring than creating content that has, well, a "fan base"?
Here we are again. We decided to make the podcast a natural part of our monthly Marketing plans. Thus, we aim for one episode a month for the time being. For my first new episode, I met Antonio Checa from Spain. And we had a great conversation on how to jumpstart Business Central production scheduling.