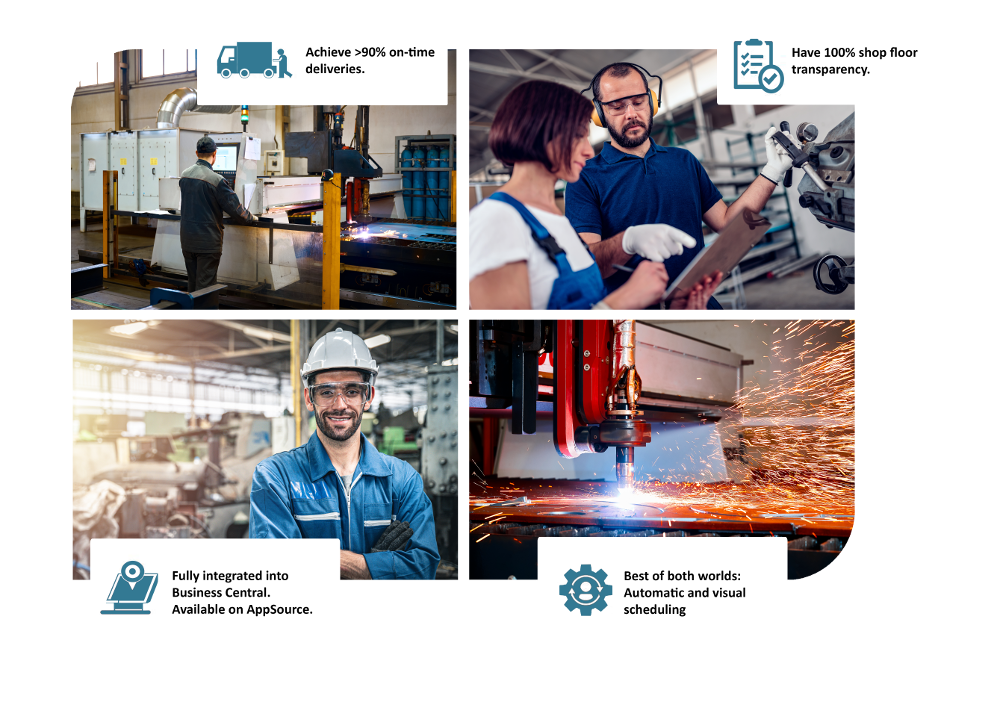 Establishing configure-to-order (CTO) manufacturing processes is tempting. It promises the efficiency and scale effects of standardized (mass) production. Likewise, it pledges the flexibility and customer intimacy of a make-to-order manufacturer. However, theory and practice are two different things. I have met many configure-to-order manufacturers needing help to unleash the expected efficiency gains. Instead, they fight with ambitious customer deadlines and the mere complexity of their (semi-standardized) sub-assembly structures.
The obvious indication of this complexity is the sheer number of items and item variants in their ERP system. Combined with a multi-level bill-of-materials (BOM), this frequently leads to statements such as "we suffer from data ambiguity and fly blind when it comes to an understanding of the impacts of changes in our schedule."
This blog post describes why production scheduling is that hard and specific for configure-to-order manufacturers. Then, it provides production scheduling 101 for configure-to-order manufacturing and gives some ideas on how CTO manufacturers could tackle this challenge - especially when they work with Microsoft Dynamics 365 Business Central.