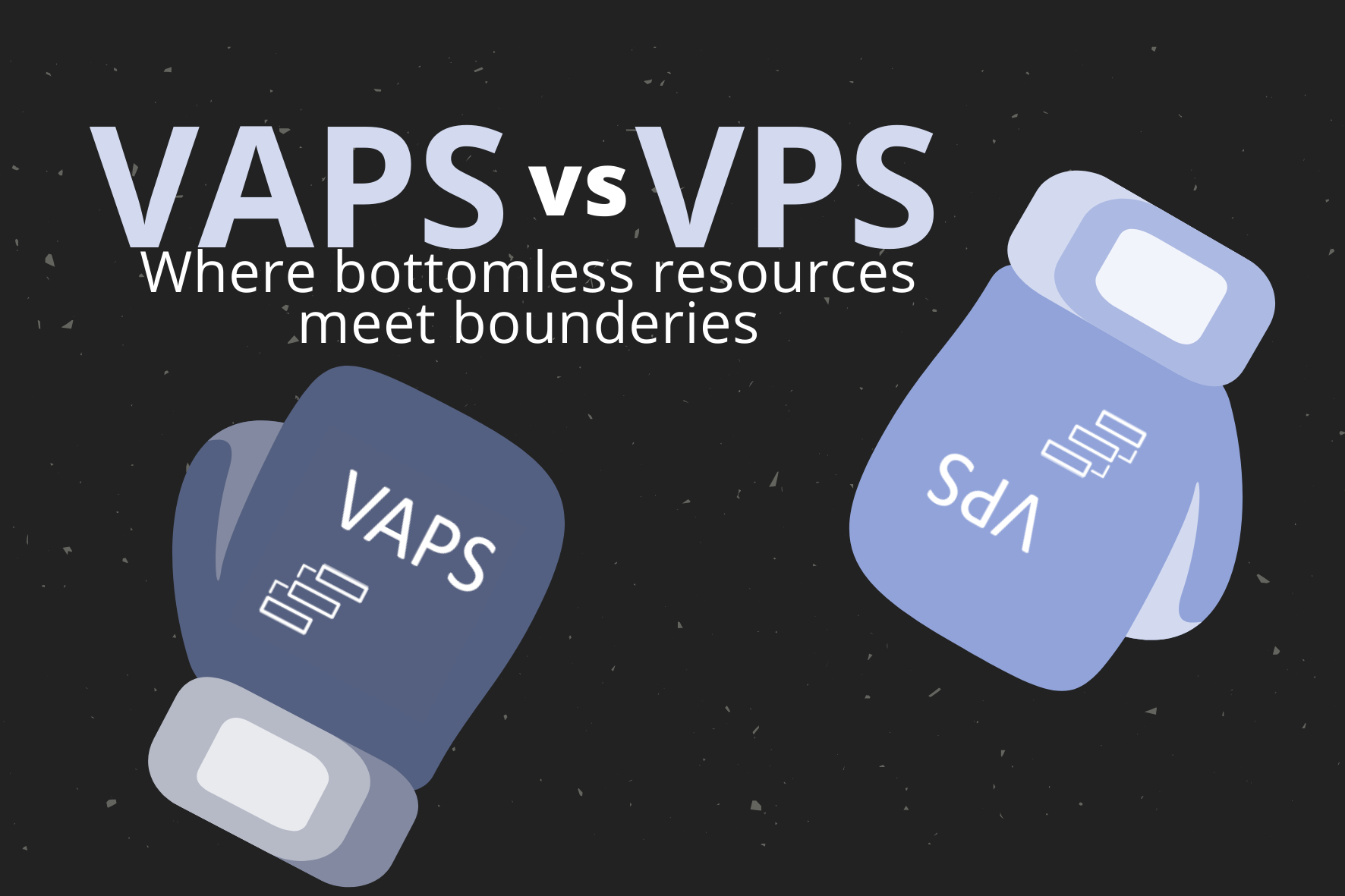 The Visual Production Scheduler (VPS) has been our signature software since 2013. With the experience from more than 300 VPS customers using Microsoft Dynamics NAV, we knew that there are a lot of manufacturing clients that have higher scheduling requirements as what can get fulfilled with the standard Dynamics NAV, respectively Microsoft Dynamics 365 Business Central functionality.
For this reason, we very consciously decided for a two-pronged approach when we transferred our IP from Dynamics NAV to Dynamics 365 Business Central. On the one hand, we rebuilt the Visual Production Scheduler to prove customers with an easy-to-use visual drag & drop front-end to standard Business Central manufacturing. On the other hand, we started the development of the "bigger brother" to the VPS, which we named VAPS – Visual Advanced Production Scheduler.
The idea was, and is, to enhance the Business Central manufacturing module by those functions that the standard seems to lack, and that larger manufacturers require to better run their shops.
As of today, both the VPS and the VAPS are available on AppSource for Dynamics 365 Business Central addressing to improve the same module: Manufacturing. Then, what are the main differences between these two extensions?