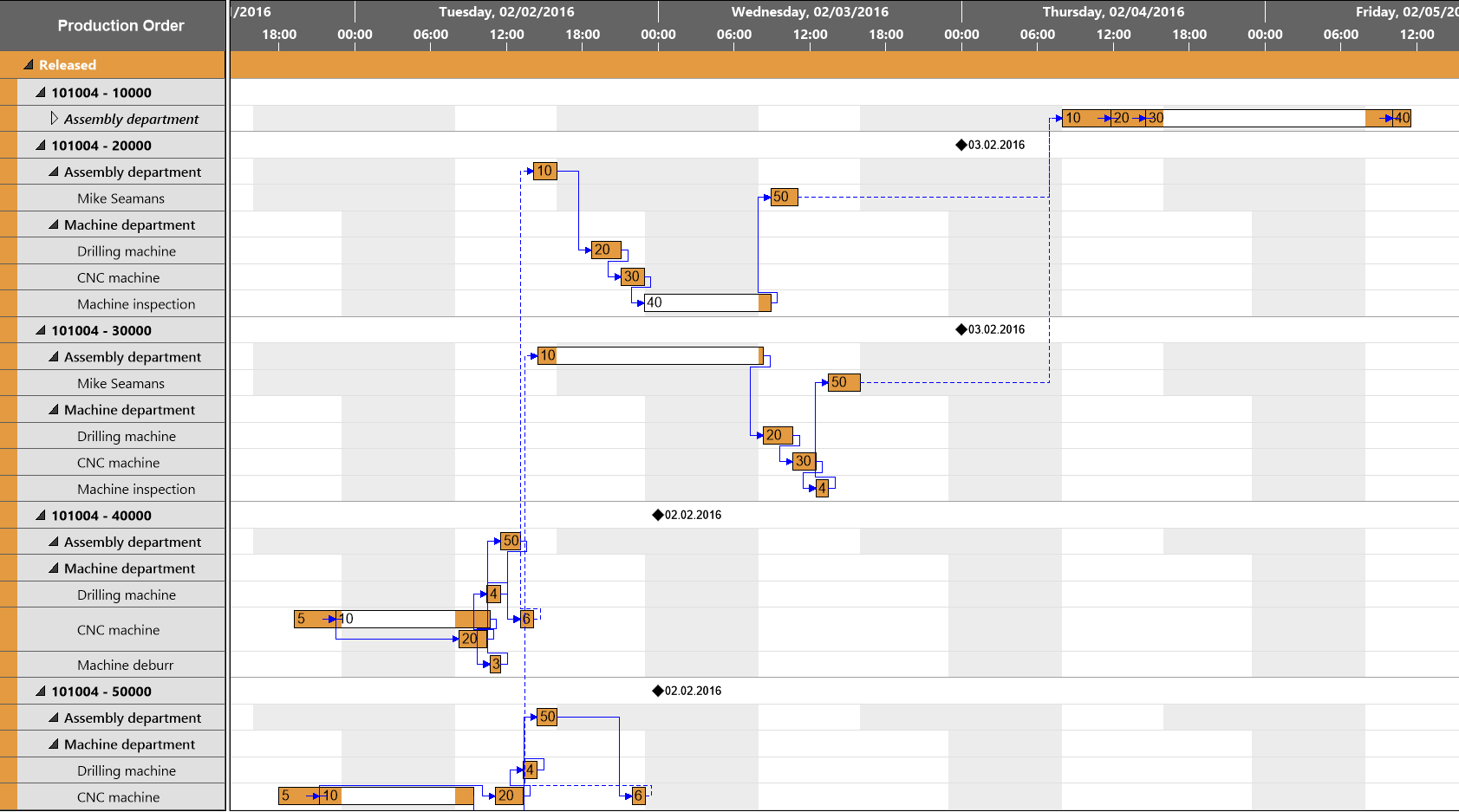 Some weeks ago, I informed you about our having revised the user guide for our visual service planning add-in, the VSS.
Of course, we have also been busy working on our other Gantt chart add-ins for visual scheduling. Next in line for a comprehensive overhaul and updating was the manual of the VPS, our Gantt chart add-in for visual production planning in the Microsoft Dynamics NAV Manufacturing Module.
So, let me inform you today about what is new in the VPS manual that can be downloaded from our website as of now. At the same time, I'd like to take the opportunity to recall for you some perhaps small but nevertheless useful features of the VPS.