As announced in my blog about the new features of the Visual Production Scheduler, here comes the introduction to the innovations that have been implemented with the October release of the VJS. Look forward to some comfortable and powerful new features!
#1New data filter
The VJS now offers a data filter that applies already at the data interface so that the amount of loaded data will be reduced.
When the VJS is started, a dialog pops up where you can edit, create and apply not only one but multiple data filters.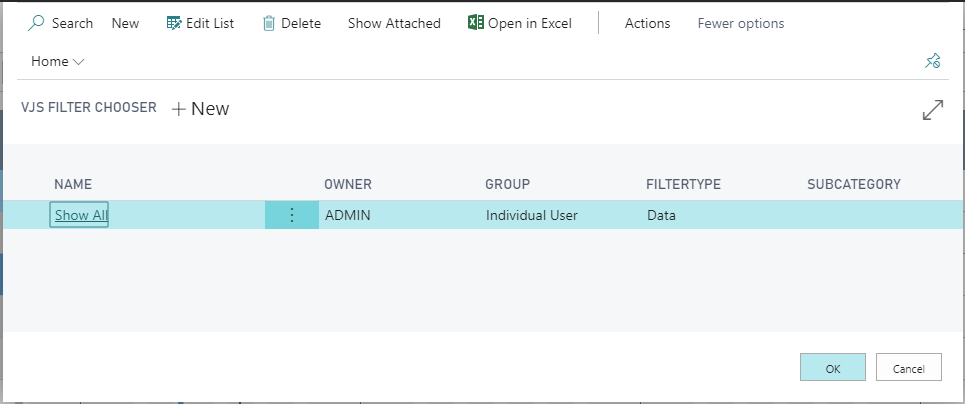 After having started the VJS, the settings of the currently active filter can be edited in the "Setup - Edit Data Filter" dialog.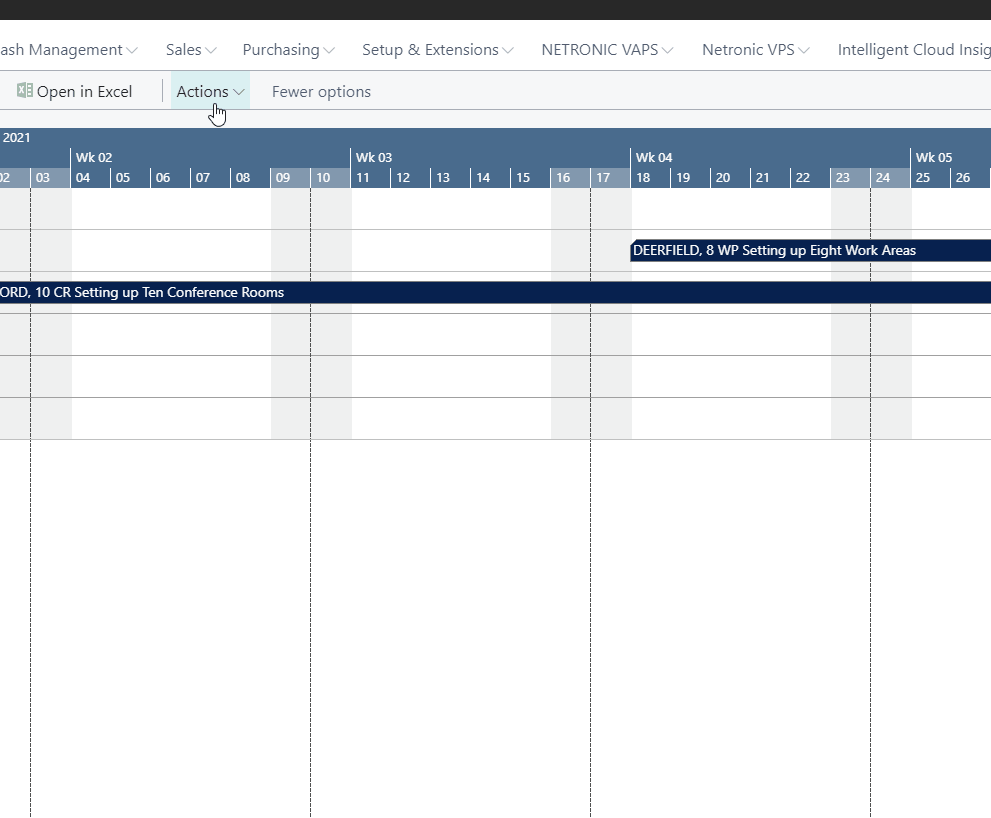 #2 Storable view filter
The VJS was equipped with the option to create and apply multiple view filters that are used to show/hide the VJS data according to the specified conditions. To work with the filters, the "Actions" menu was enhanced by three new options:
Choose View Filter

Enabling

Disabling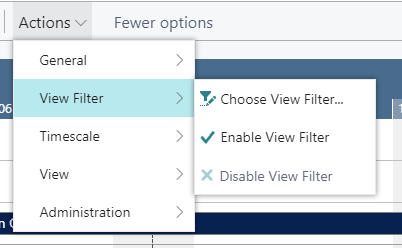 Click "Choose View Filter" to open the list of existing filters where you can create, delete and edit filters.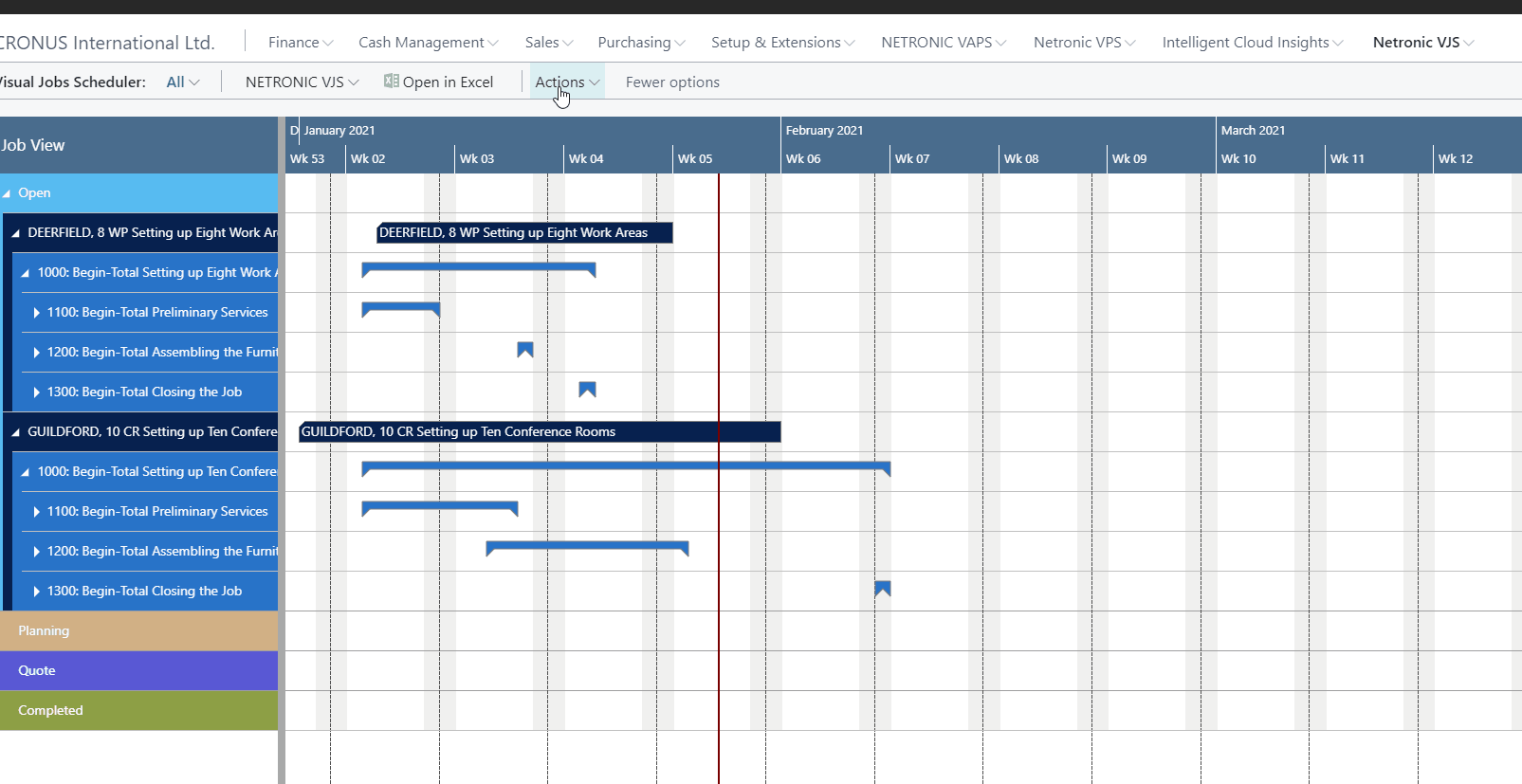 #3 Show job planning line in other view
A small but very handy new feature now allows to show the currently marked operation in the respective other view while it gets highlighted by a blinking frame.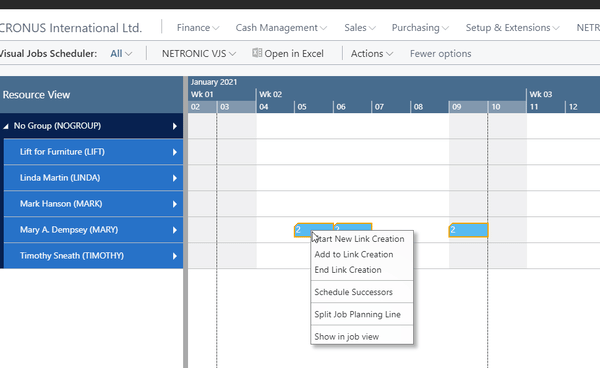 #4 Split job planning lines
A new context menu item was added to split job planning lines. Clicking it will add a new job planning line to the one being currently marked, distributing the quantity evenly to both job planning lines.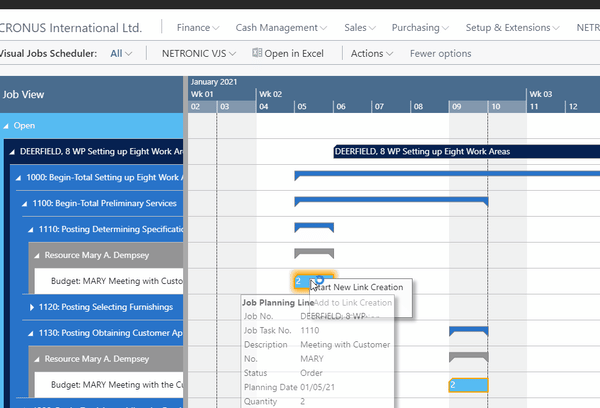 #5 Notifications
When a job planning line gets moved behind the job's end date a notification window below the menu ribbon pops up, pointing out possible problems.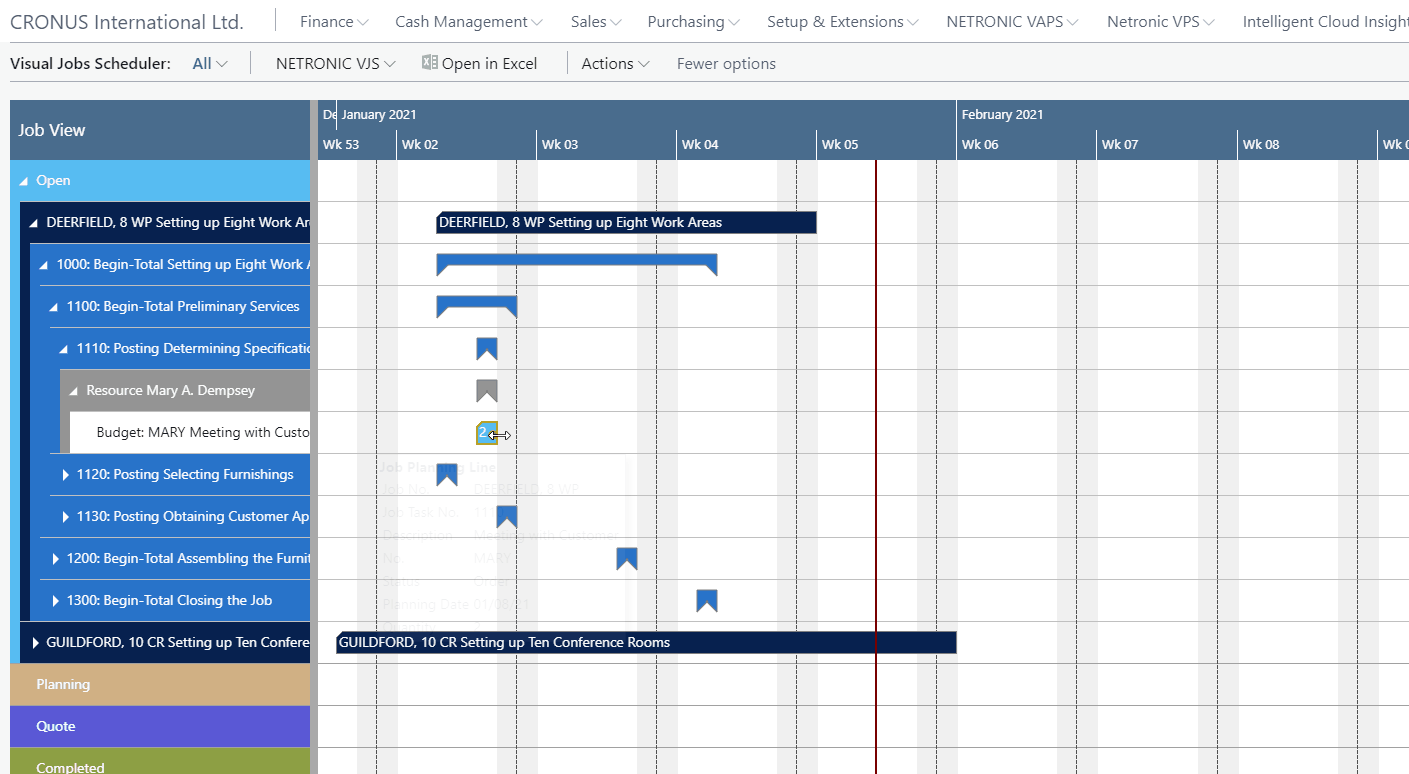 #6 VJS Company Settings now in the Role Center menu
Due to them being company-wide settings the dialog "VJS Company Settings" can now be opened from the role center menu.

Enjoy working with the new VJS - and don't forget to watch out for the November release that will bring even more enhancements.
More information