Operational Agility sounds like one of those "buzzwords" such as Big Data, Freemium or Snackable Content, which keep reappearing on power point slides that typically baffle half of the audience. In the beginning, I took the term Operational Agility as is – quick & easy operations. By taking the simplest dictionary meaning of Operational Agility, it left me with more questions than answers. What does it mean to be quick & easy? How does a firm achieve this? And if this exists, why aren't all firms practicing it?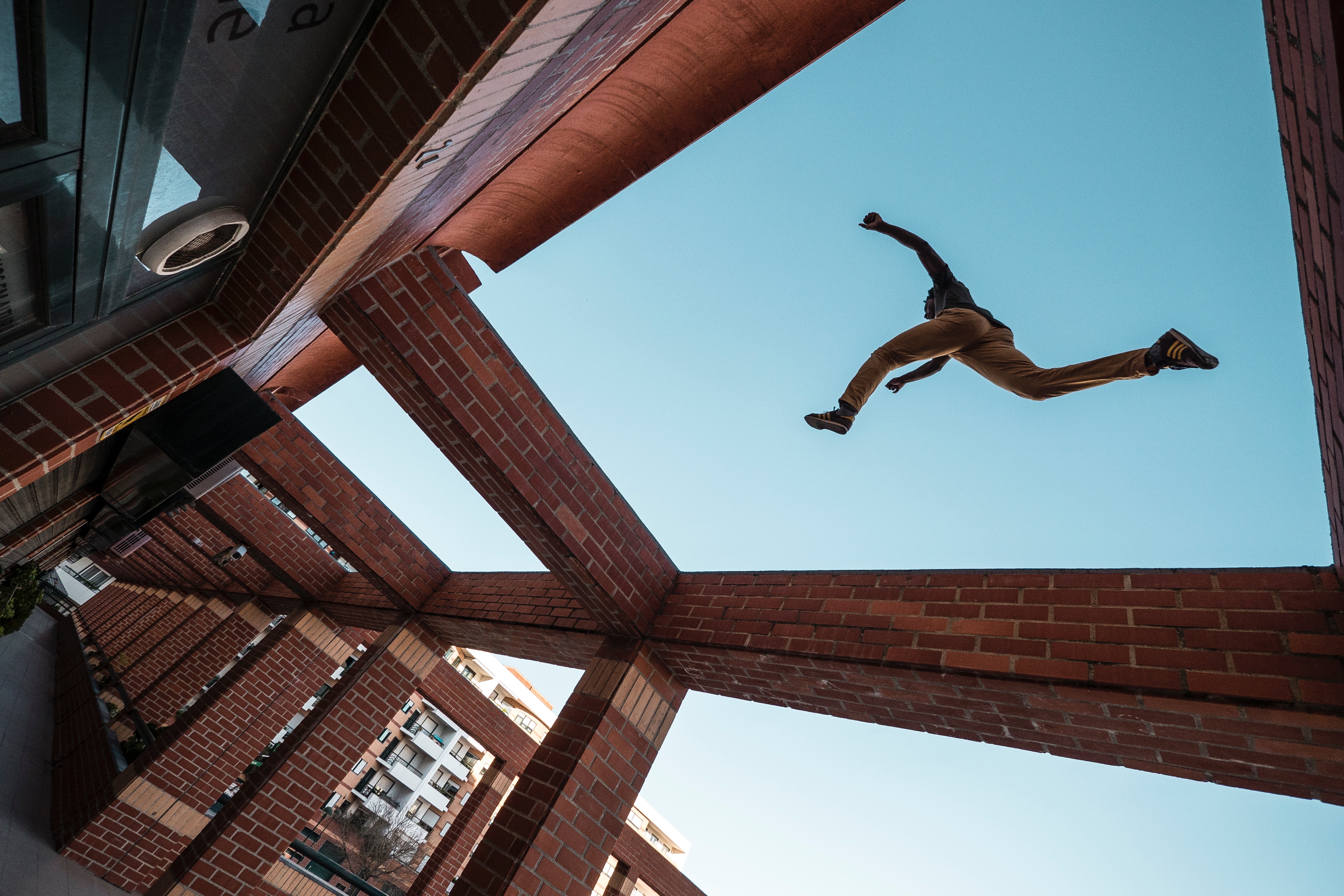 I recently joined NETRONIC in February, 2019. Operational Agility wasn't a word that I'd normally come across in my past jobs. On my first day at the company the word Operational Agility greeted me during the first presentation given to me. The slide read "Our mission is to empower every SMB organization to gain operational agility with visual scheduling", this is the goal of NETRONIC. Typically you see B2B companies using the term profitability in their goals, but what did Operational Agility have to do with profitability? As a new member of NETRONIC, it took me a while before Operational Agility's text book meaning stuck to me. I had to read The Goal by Eliyahu M. Goldratt and other literature to give me a better idea of the terminologies in manufacturing. So far, from what I have picked up, Operational Agility is the key for organizations to operate and grow in unpredictable environments. Three key characteristics emerge when we talk about Operational Agility (Ismali, Poolton, & Sharifi, 2011; Dahmardeh & Ali Banihashemi, 2010):
Robustness – the ability to address or limit the effects of uncertainty
Responsiveness – the ability to respond to market needs
Flexibility – the process of achieving different goals with the same facilities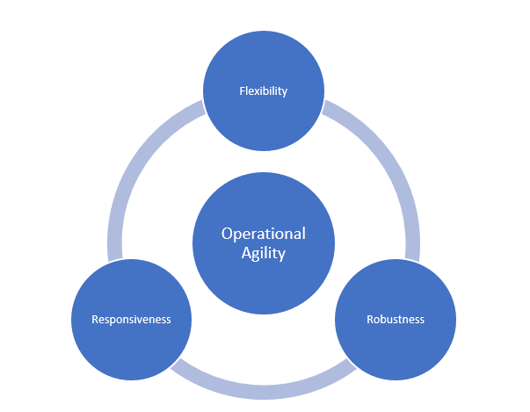 It is normal for businesses to experience a lot of unpredictable changes caused by both external and internal factors, which make the business vulnerable. For small and medium businesses, this is especially true, given their limited size and resources. In order to limit the effects of uncertainty it is important for companies to be proactive by being strategically ready (Ismali, Poolton, & Sharifi, 2011).
The key is anticipating these unpredictable changes and being agile enough to limit their effects by tweaking internal things such as organizational structures, resources and information systems, etc.
NETRONIC and Operational Agility
I tried to reflect on what I've been reading and looked at my current situation in NETRONIC with an outsider's perspective at how operational agility was being practiced in this business.
NETRONIC has been around for more than four decades. The company has been focusing on providing its customers with visual scheduling software, whether it is in the form of customized solutions or via established platforms such as Microsoft's Dynamics NAV & Dynamics 365 Business Central. When we say visual scheduling, this comes in many forms; for NETRONIC this is in planning diagrams and Gantt Charts among other things. The company's products allow the visualization of resources and time-centric data into something easier to understand. This visualization gives a high level perspective, instead of trying to read between the lines, you can make assumptions by seeing the big picture. So my question was, what does visual scheduling have to do with operational agility? Are these two terms even related to each other?
Over the past months of working here at NETRONIC I have come to understand why and how visual scheduling enables operational agility. As mentioned earlier operational agility is all about coping with unpredictability, by using visual scheduling software companies are able to strategically plan what it is in front of them, make changes on the fly – allowing them to be more flexible and responsive when unpredictability strikes.
If I zoom in on NETRONIC and see how they have faced uncertainty, they have done well. For an IT company to be in the business for 40+ years, given the rate of technological advancements, this is something that my colleagues, who have been part of the company for much longer than myself, can be very proud of. When we talk about robustness the company has proven to be just that, in such a fast paced market the company has successfully been able to limit the uncertainty surrounding the industry and even establish themselves as a leader in this niche.
This said robustness coincides with their ability to be responsive. As I've come to be acquainted with the internal processes and applications, I noticed that these were put in place for the developers to complete tasks quickly and respond to the different continuously changing needs of the customer. By being quick, our turnaround time and SLA is shortened and we have the ability to service several customers simultaneously.
The same applications and processes also provide ultimate transparency and perspective, which makes it easy to collaborate on projects. NETRONIC software developers typically work on various tasks and projects simultaneously, so planning and resource management is very tricky and important. By being flexible the company is able to stretch its resources but assure quality in their delivery and efficiency in their output.
This is what I thought of Operational Agility and how I made sense of it. Share with us what you think about Operational Agility and your experiences in how you've managed to achieve this by commenting below.
In case you are still looking for the right solution to help your company achieve Operational Agility by becoming robust, responsive and flexible then we may have the right product for you. We have solutions, which are fully integrated with different modules of Microsoft Dynamics NAV and Microsoft Dynamics 365 Business Central that allow companies to easily make drag and drop changes to efficiently manage their orders and resources.
For companies using the manufacturing module, we have currently have two products available for you. For companies using the Jobs module we have the Visual Jobs Scheduler and for the service module we have the Visual Service Scheduler
As a newbie in this industry, I'd love to interact with you, so do connect with me on LinkedIn. We regularly post product updates and events on our LinkedIn and Twitter page so make sure to follow us.