Keeping in sync with our goals of releasing a new version of our extensions every quarter, the new Visual Jobs Scheduler (VJS) for Microsoft Dynamics 365 Business Central was recently approved by Microsoft and is now available for trial and download at the AppSource. So, why should you get the new version?
In this blog, I will briefly describe the new additional great features to seek for.
#1 Searching function.
Within the VJS, you can now search for jobs and detailed information with one click. According to the view you are in, the searching options vary. In the Job View you can quest for jobs, job tasks, and job planning lines; in the Resource View for job planning lines and resources; lastly, in the Histogram View you can search among the list of resources. What this function does, is to find the element you required and highlighting it with a blinking frame, when provided, the dependency links will show up as well. If a view filter is active, the search will only occur within the already filtered data.
The search can be personalized the same way as is done in Business Central, by adding rows in the fields list.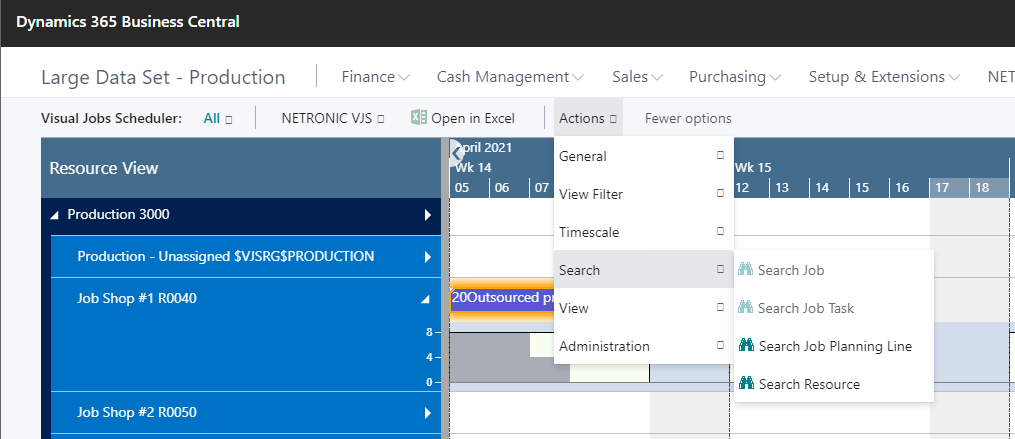 #2 Filter on Job Tasks.
The data filter and view filter have been extended to include the job task table. With his addition, you can now filter to only see a specific part of a longer job. You can also filter across several jobs that have the same job task.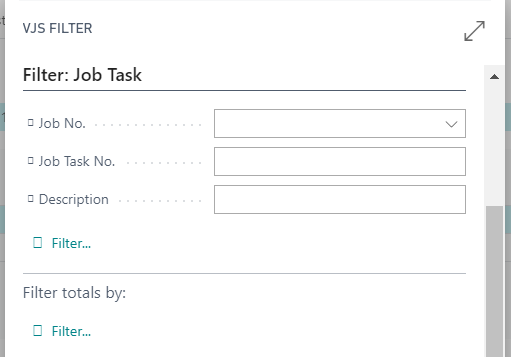 #3 Distribute your time over a longer period.
As of today, the VJS showed all job planning lines in the planning date filling the capacity per day at the highest until the total of hours was assigned. For example, with an 8-hour workday, you'd see a 20-hour task divided into 8 hours, 8 hours, and 4. However, we are very happy to answer your request with this third added feature. Now you can set the start and end date for your task in the VJs.
This means you can ensure the hours allocated per day are proportional to the time. For example, if for the same 20 hours, you have two weeks, then 2 hours per working day seem like a down-to-earth plan instead of 2.5 full days. In other words, this feature should give you a more realistic approach to plan the intended workload over a certain amount of time and leave it to the resource to fulfill the workload at their own pace (Expecting we do not procrastinate and do it the last day, right?).
Before:
After: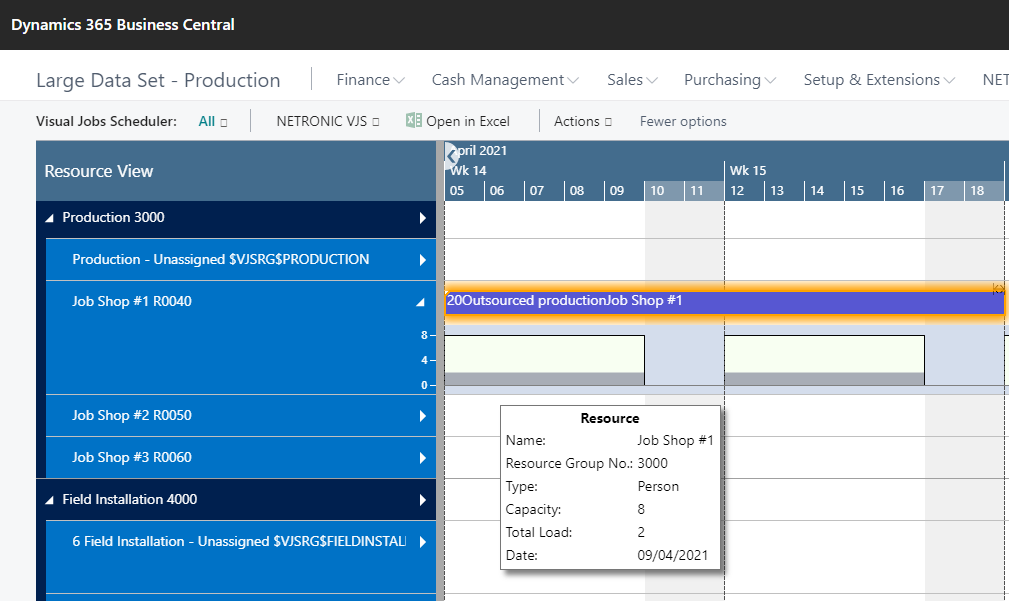 #4 Translations are now available.
From our side, we manually created an English and German version, but we are very open to supporting other languages. If you would prefer to have the VJS in your own language, we can provide you or your Microsoft Partner with an .xlf file to help as your starting point.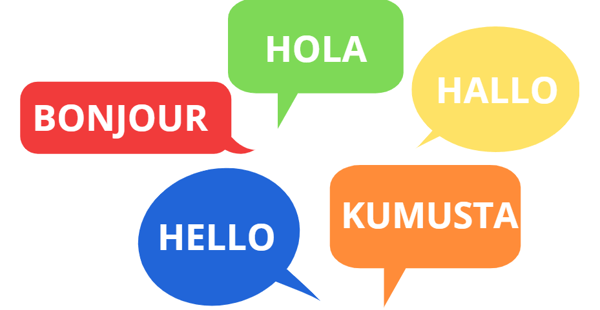 More information
We hope you can benefit from these new functions and enhancements. if interested, you can read the complete release notes here.