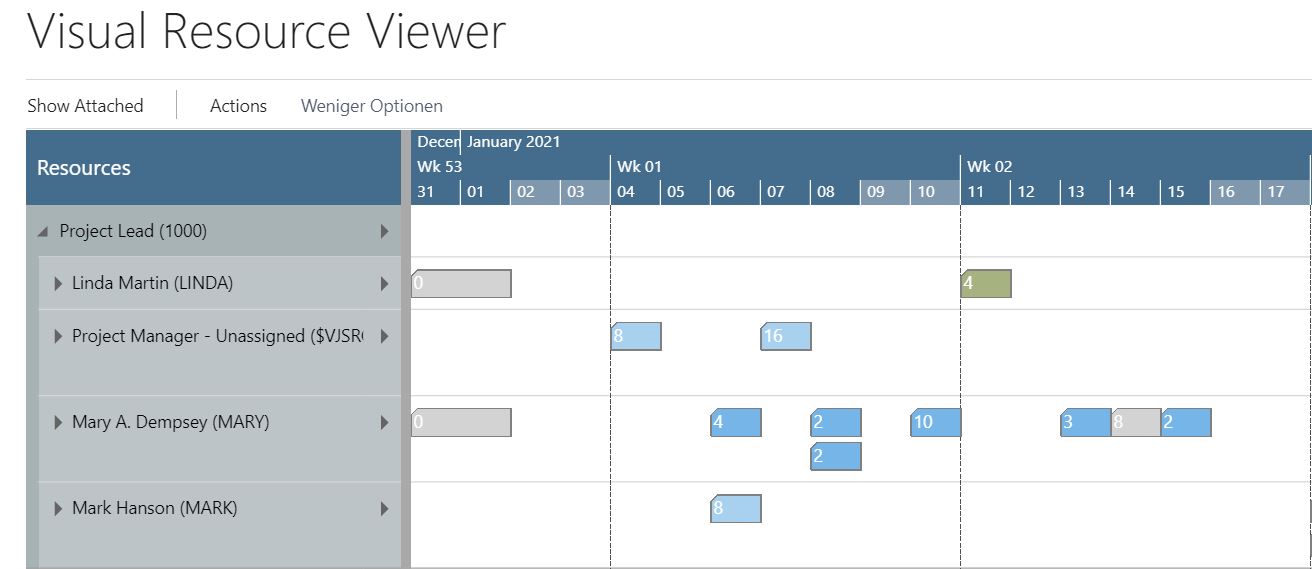 The bridge between Business Central's resource utilization tables and your schedule.
What would you buy with $1,500 USD?
You could get a 75" Sony LED screen or a fancy ViewSonic projector for the largest meeting room. You could also buy a Razer Laptop, or… an all-in-one resource view for Microsoft Dynamics 365 Business Central.
Whether your company works with Projects, Services or Assembly, you can gather all information regarding the resources' utilization in a snapshot for just $1,500 USD. We call this solution: the Visual Resource Viewer (VRV).