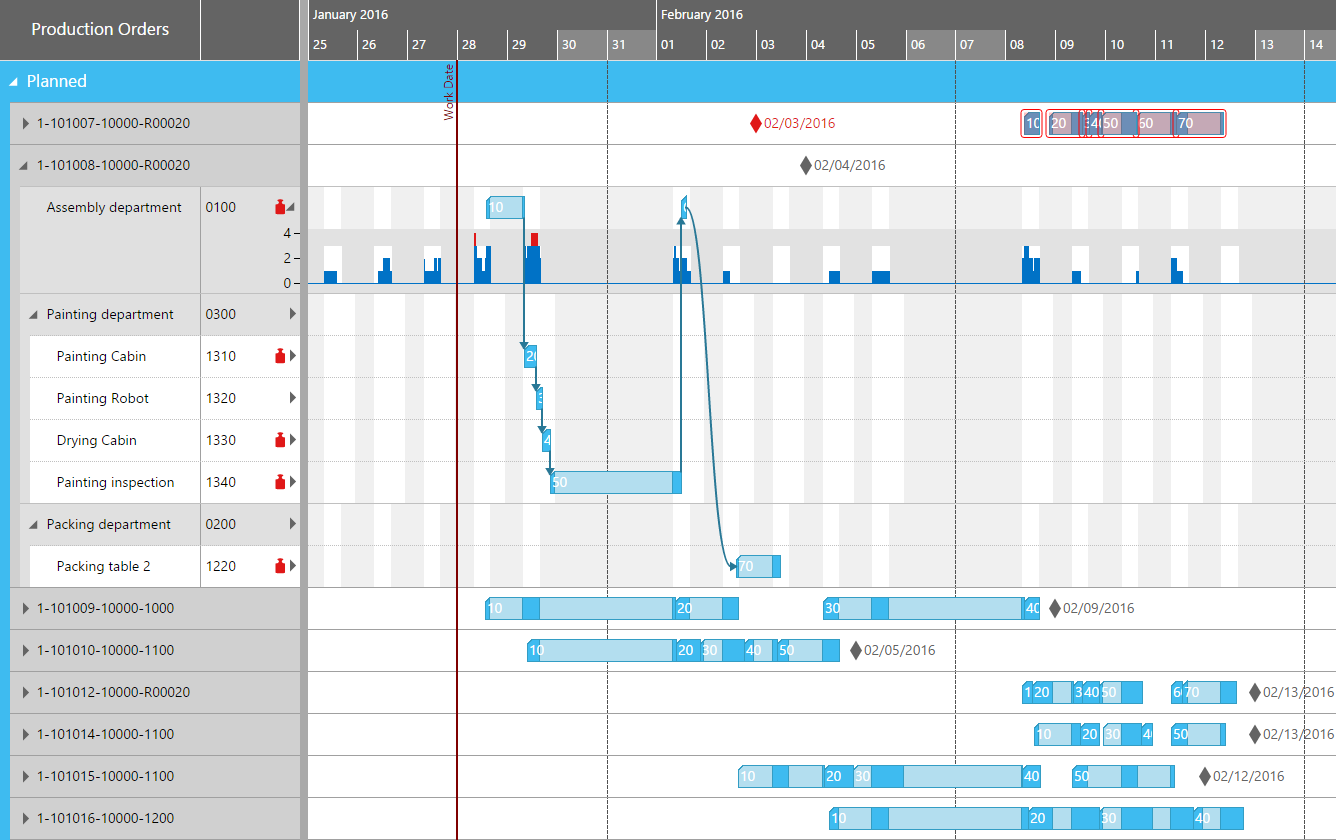 "Gantt charts are uncool", "Gantt's diagrams are dead" - these and many other similar statements can be read and heard in the media again and again. But – interestingly enough - in spite of all declarations of death, they are still very alive and are still a tool most commonly used for visualizing schedules of many different kinds.
The contradiction between all prophecies of doom and the longevity and up-to-dateness struck me as odd and I wanted to know more. The questions I wanted to get answers to were: What are the origins of these charts? What were the fields of application in the past and what are they today? Is there an evolution in terms of function and features?
Since the material I came up with was quite complex, I decided to split it up into a loose series of blog posts giving insights into the basic facts and features of this kind of charts and I start with shedding some light on the reasons why and where they are used.