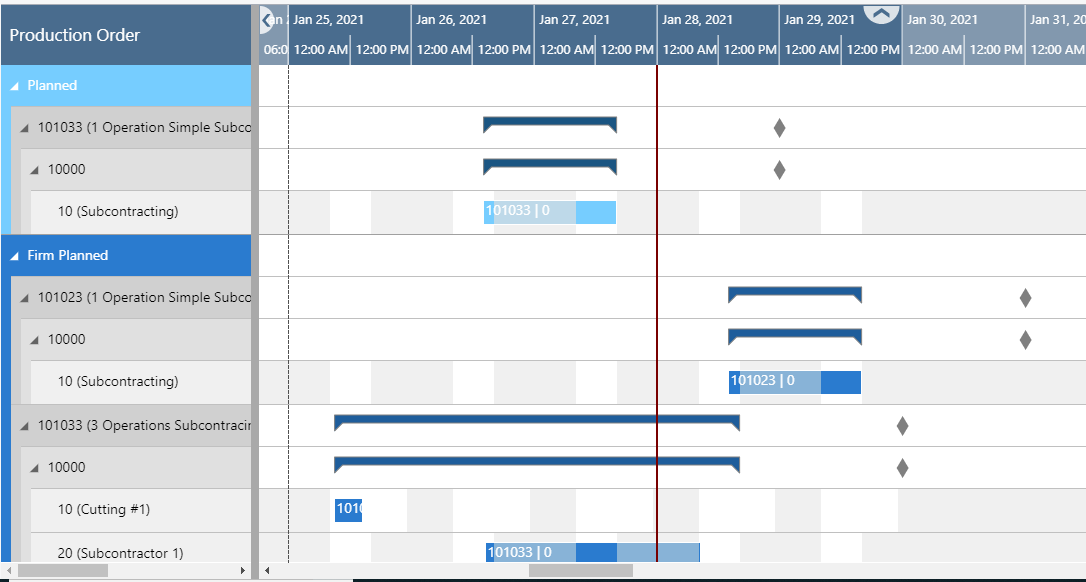 The summer break is long ago again and you will be back in your (home) offices again. I hope you had a nice and restful holiday and are all still well.
We at NETRONIC are back at work at full steam and can already present you with a new version of both the Visual Production Scheduler (VPS) and the Visual Jobs Scheduler (VJS). Version 1.8, as well as its versions before, offers some nice new features.
As always, the complete release information can be found in the respective notes for VPS and VJS. Moreover, both new versions will be available in AppSource soon.